Plans & Pricing
No Surprise Pricing. We take care of everything end to End !
Terabyte Websites was established to simplify the end to end process of website creation and maintenance. I do not want to create pricing schemes which are illusionary or create lower price points where basic things like reliability and security are compromised.
I have a simple all inclusive pricing and would like the client to see value in the fact that for the kind of quality I'm offering, the pricing is honest and transparent.
Website Hosting
$180 / €160 - Yearly
Daily/Weekly/Monthly Backups
Manage Security of the Websites

WordPress & Plugin Updates

SSD based Hosting

Hosting Servers in Europe or Singapore  (Based on your target client location)

Free SSL Certificate for HTTPS
3 Normal or 1 Premium Email Address
Design & Build Website
$450 / €400 - One time
Design and Build your Website

Divi Premium Theme License

Email Integration in Contact Page

Multilingual Support / Premium Plugins

Responsive on Desktop, Tablets & Mobiles
SEO Optimizations for search engines
Google Analytics Setup
Full Social Media Integration
Updates & Support
Website Updates based on your need

Full Website/Email Technical Support

Maintain SEO Optimizations for Google

Full Support for all Backend/Frontend issues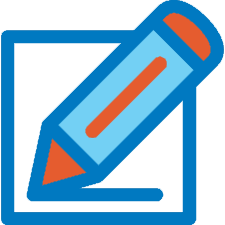 Will I have editing control of the website ?
You will have full editing rights to the website during the hosting period. You can change, add and delete content and images as much as you want. In fact, I will help you come up to speed !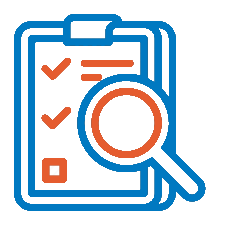 I just need help with my existing Website
I would love to help with your existing website. But since there is no perfect way to measure time needed for cleanups and repetitive changes, it will be billed as consultancy time.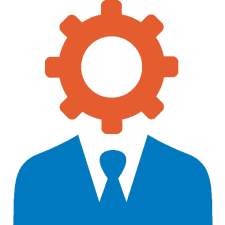 Do you also work as a consultant ?
Yes, I work as a freelance consultant at ₹9,999 (€140) for one day or ₹4,999 (€75) for half day. We can get a lot done in a day or two, so please reach out directly if you need help.
Frequently Asked Questions
I'm not sure if my website will fit into 5 pages and if the plans above will work for me
Lets talk, please use the contact form below or call me. Its a fact that 90% of personal and small business websites don't need more than 5 pages. And since I'm a freelancer, there are no hard and fast rules about anything except to enjoy my work and do my best to make my clients happy.
Do you take up projects outside India ?
Of course. Distance and location does not matter, we can work on email and Skype. And of course, I ensure that your website is hosted in the geographic location closest to your clients, so it does not matter where the website is designed. The rates might change a little because of exchange rates and the overheads involved.
What are the Payment terms ?
We start by talking about what you need and come up with a basic framework and costing. Once we shake hands on the deal, 50% of the money is to be paid before the domain is registered and your website design starts. The remaining 50% is paid after your website is built and ready from my side. Small changes based on feedback can continue to happen for a few days after we launch.
Do you have any Multi-Year plans ?
Sure, If you sign up for 2 or 3 years, I will be able to give you better rates since I will be able to lock in the lower rates in the backend.
How do we make the Payments ?
If you are in India, you can pay the amount by NEFT to my Bank account or using UPI. If you are outside India, then you can pay me via Paypal only.
Do you have a refund policy ?
There are yearly financial commitments to booking a domain and setting up the website hosting. Even if you change you mind, the yearly cost is locked in for me in the backend. So my refund policy is simple, the first year pricing is locked in after I create and host the website, but you are free to ask for a prorated refund for additional years if you have signed up for longer terms.
Having said that, I would like each client to be happy with their website. If you are unhappy for any reason, I would like to fix the problem in the first place even if it means additional work.