Portfolio
Check out some of my Client Websites
The intention at Terabyte Websites is to take all the technology clutter out of your plate and insulate you from the back-end problems. You focus on what you deliver in your business, I will work with you to imagine, design and bring it to life on the website.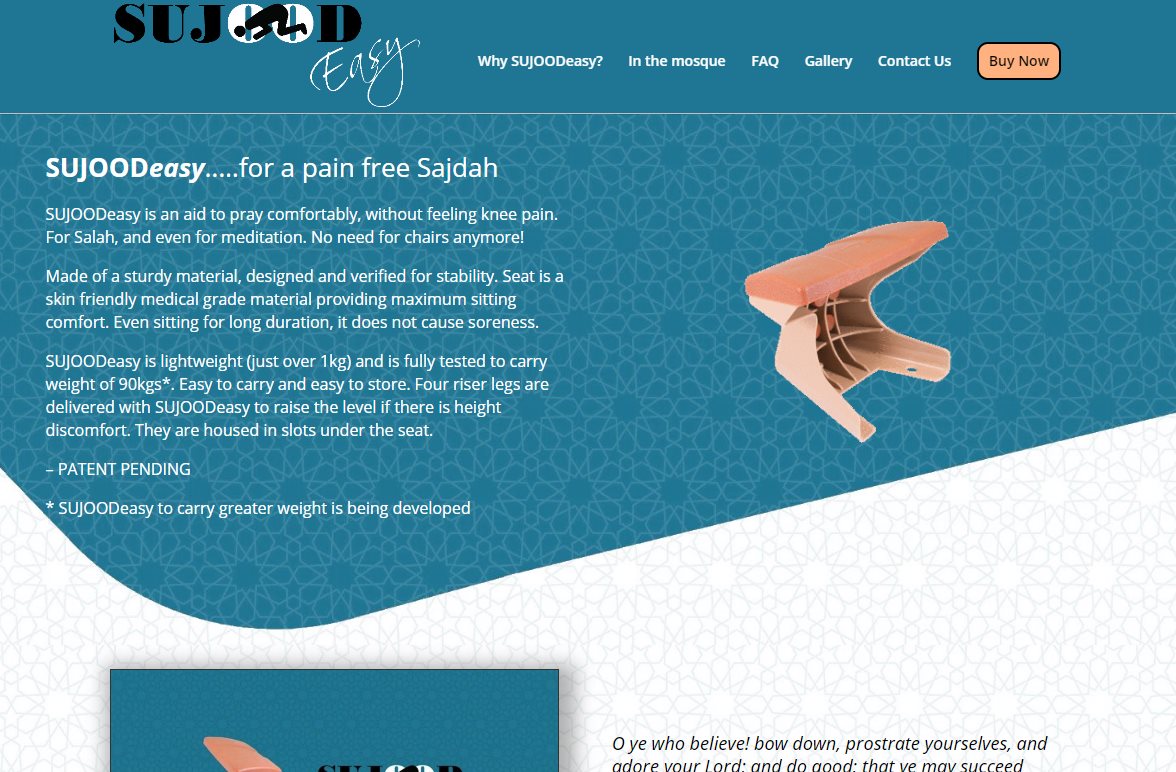 SUJOODeasy is an aid to pray comfortably, without feeling knee pain. For Salah, and even for meditation. No need for chairs anymore!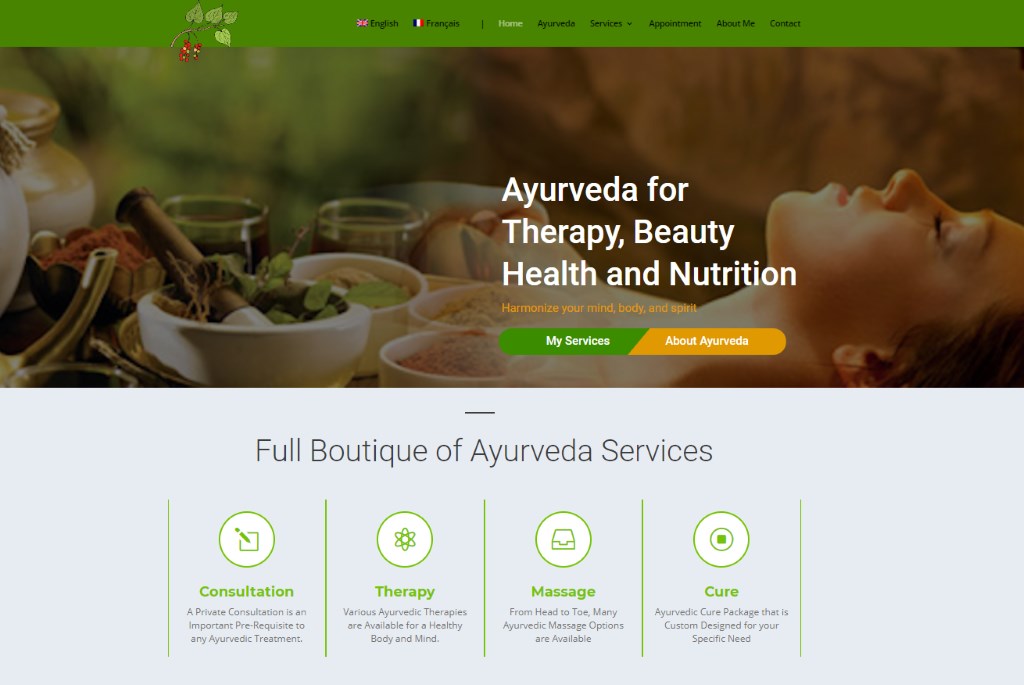 A Website created for a Ayurvedic Practitioner and Therapist in Europe. It is developed as a multilingual website, in English and French.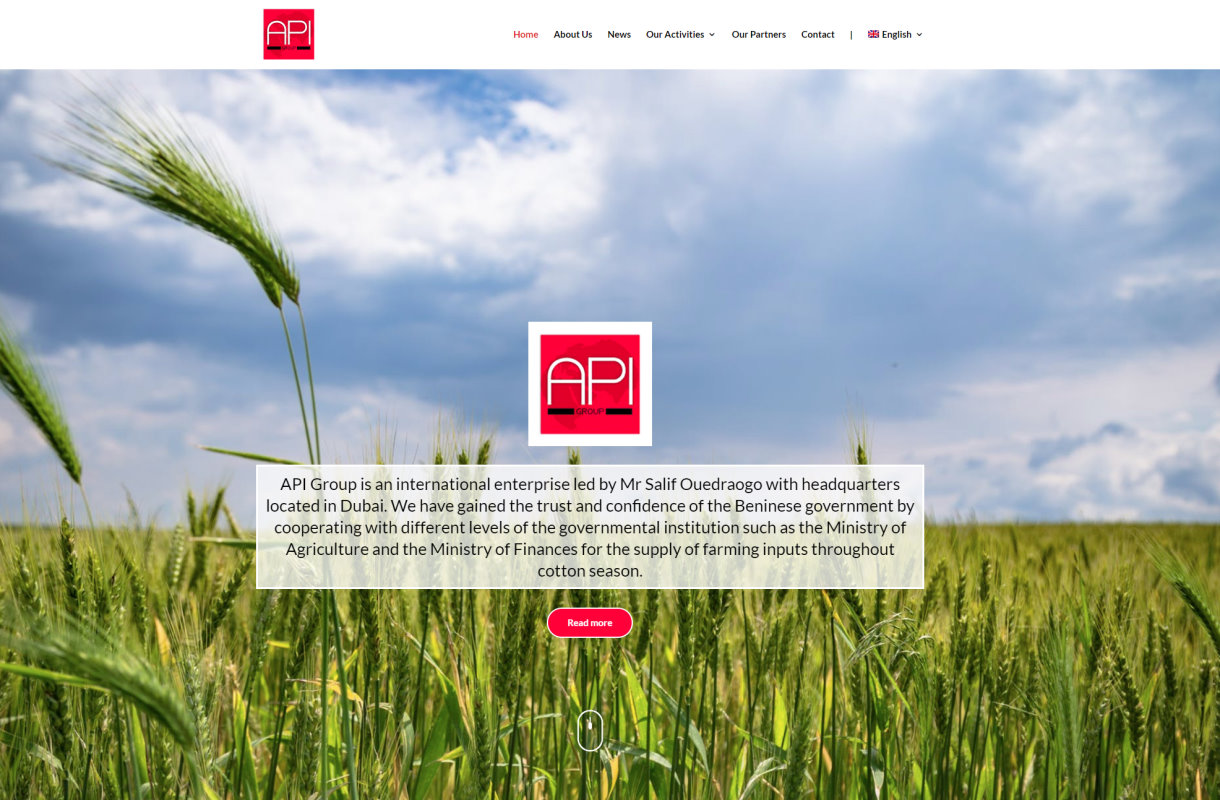 API Holding Group is an international enterprise who work in Africa with headquarters in Dubai.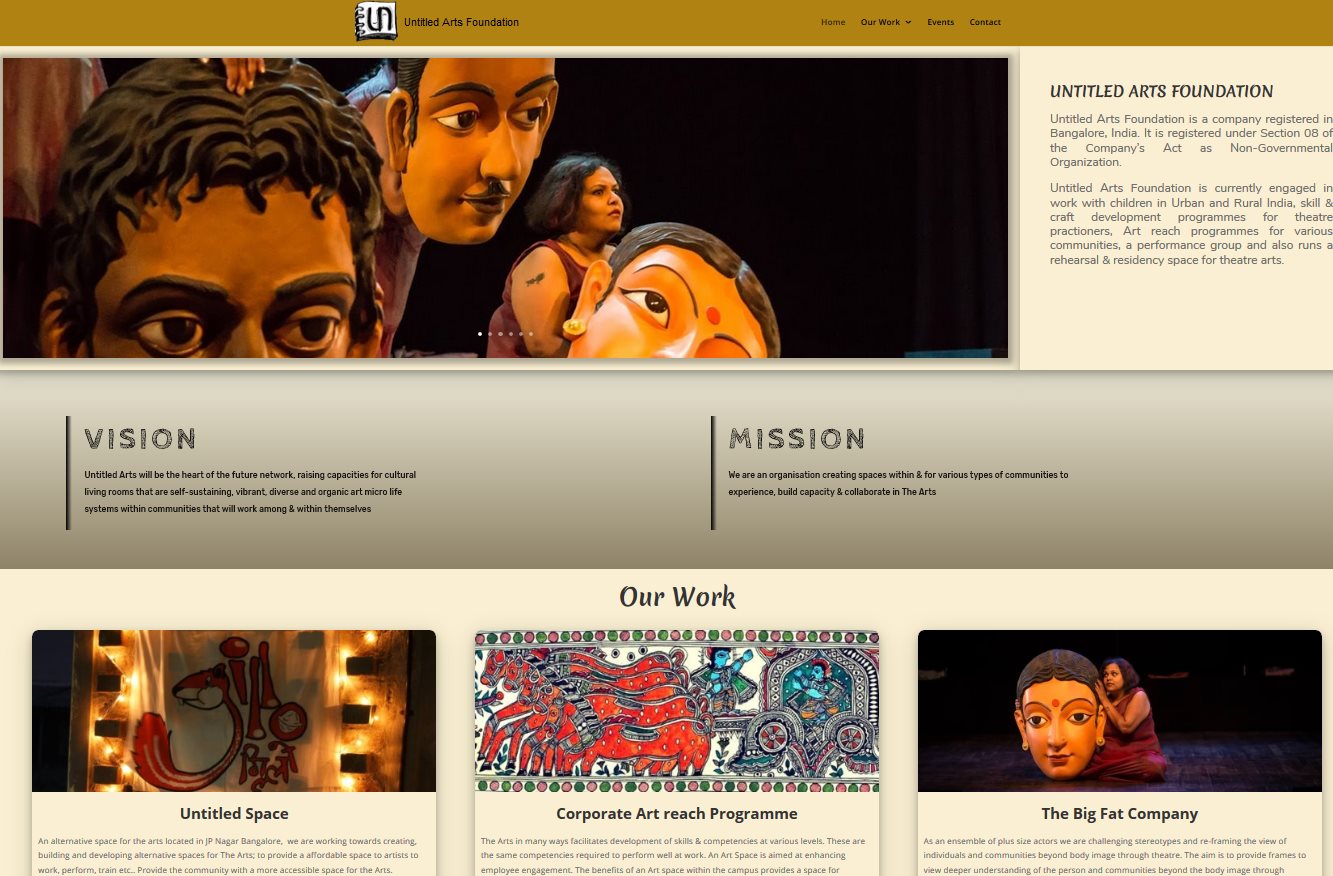 Untitled Arts Foundation is a NGO, currently engaged in work with children in Urban and Rural India, skill & craft development programs for theater practitioners.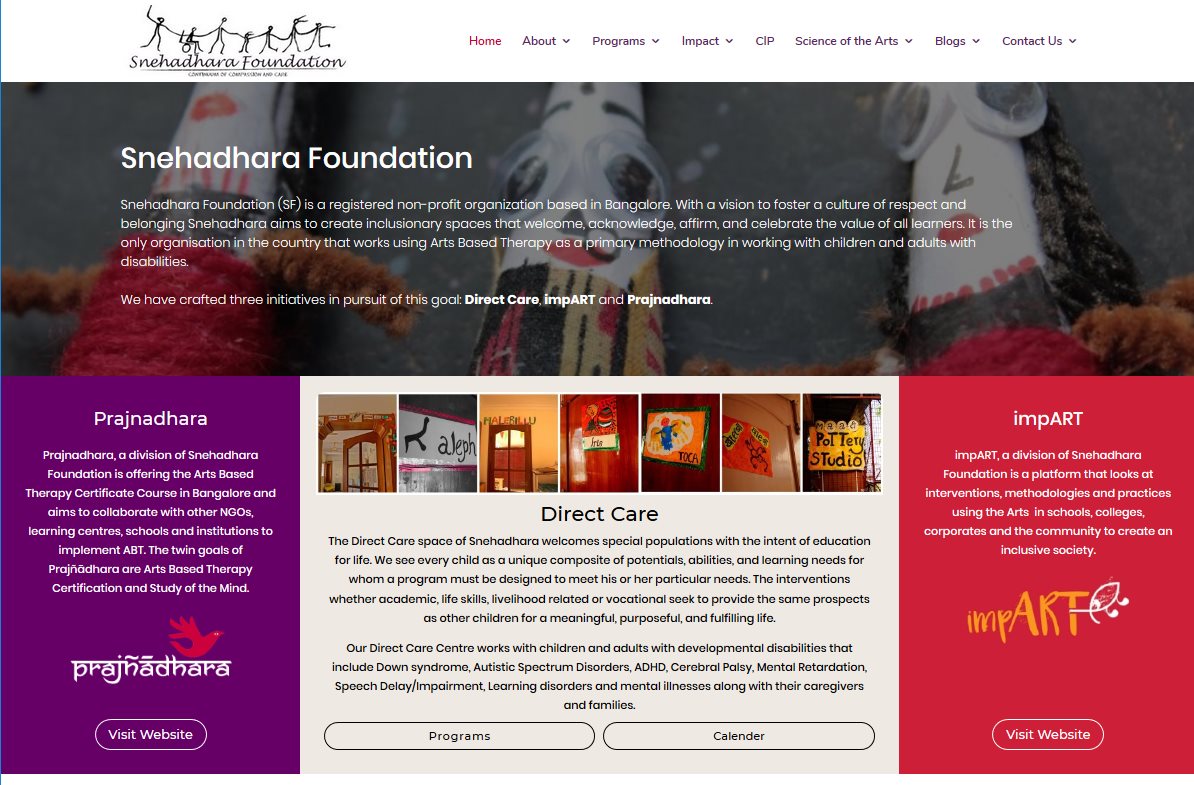 Snehadhara Foundation is a registered NGO based in Bangalore.It is the only organisation in the country that works using Arts Based Therapy as a primary methodology in working with children and adults with disabilities.