Portfolio
Check out some of my Client Websites
The intention at Terabyte Websites is to take all the technology clutter out of your plate and insulate you from the back-end problems. You focus on what you deliver in your business, I will work with you to imagine, design and bring it to life on the website.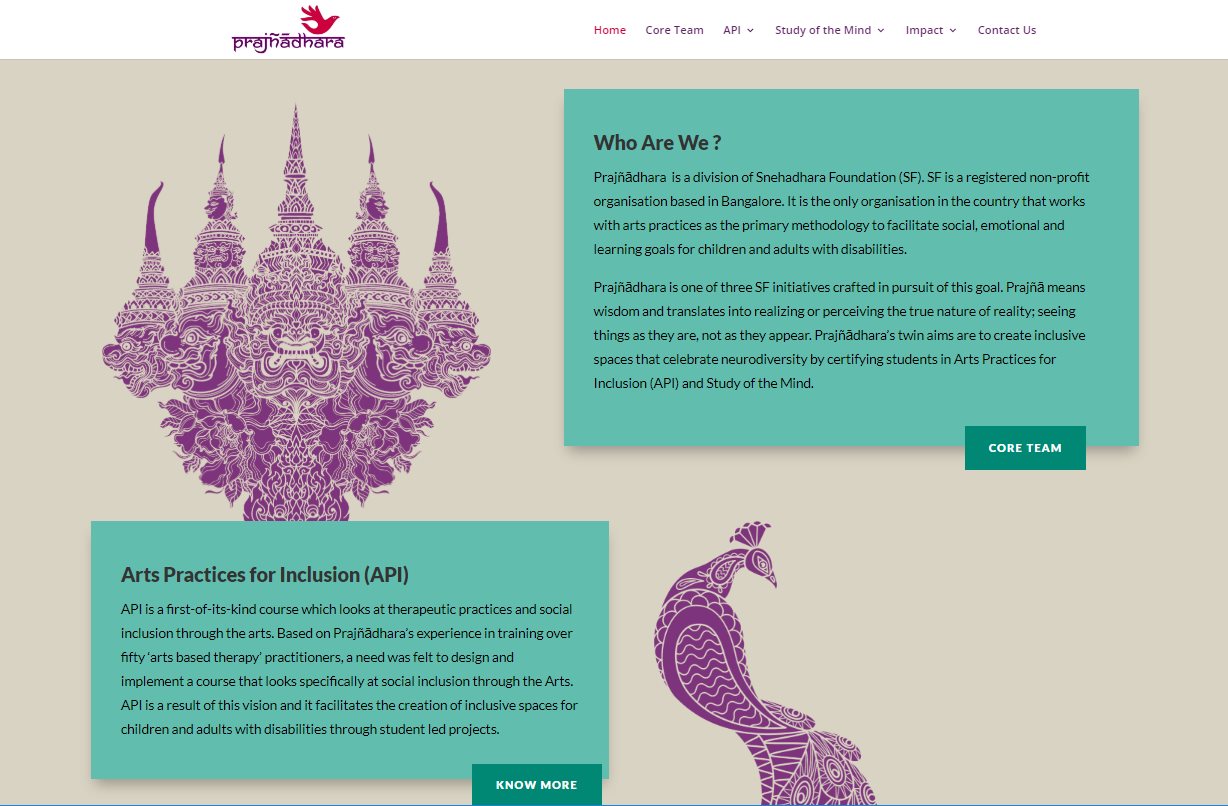 Prajñādhara's twin aims are to create inclusive spaces that celebrate neurodiversity by certifying students in Arts Practices for Inclusion (API) and Study of the Mind.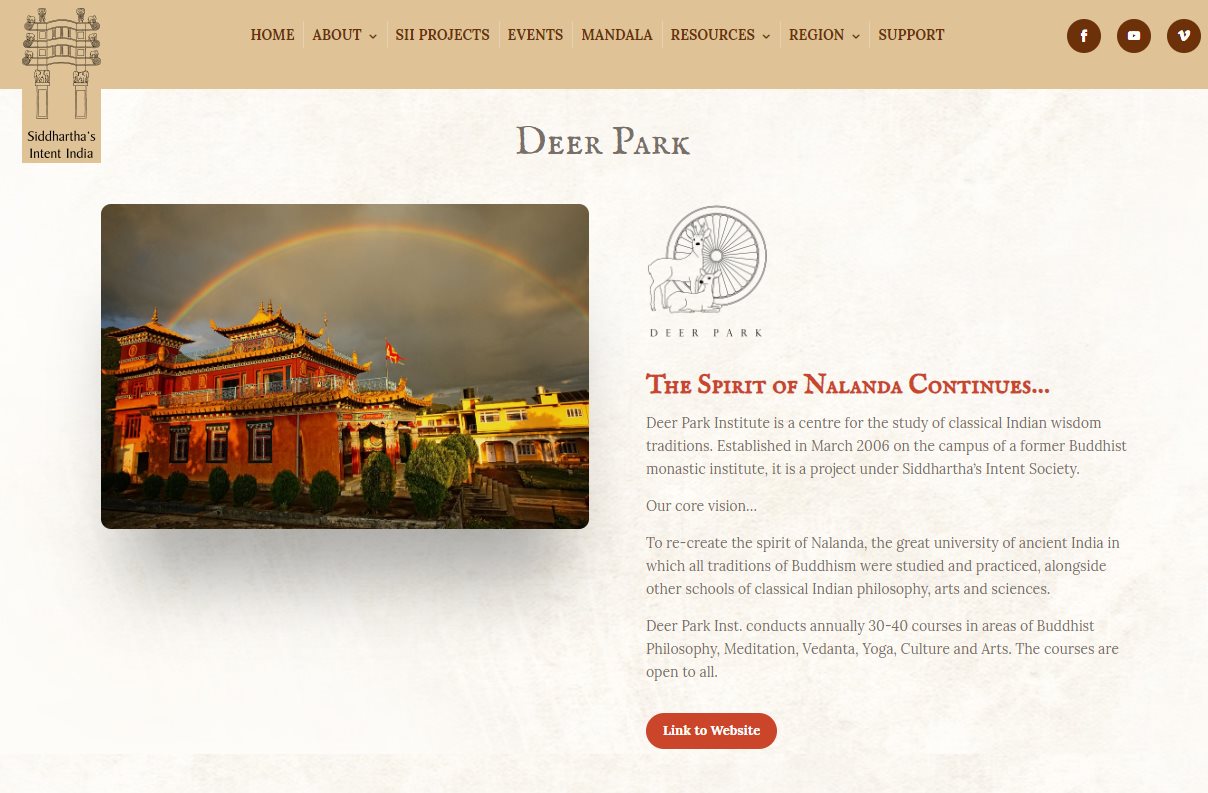 Siddhartha's Intent (SI) is an international collective of Buddhist groups that began in Australia in 1986 with the formation of Siddhartha's Intent Southern Door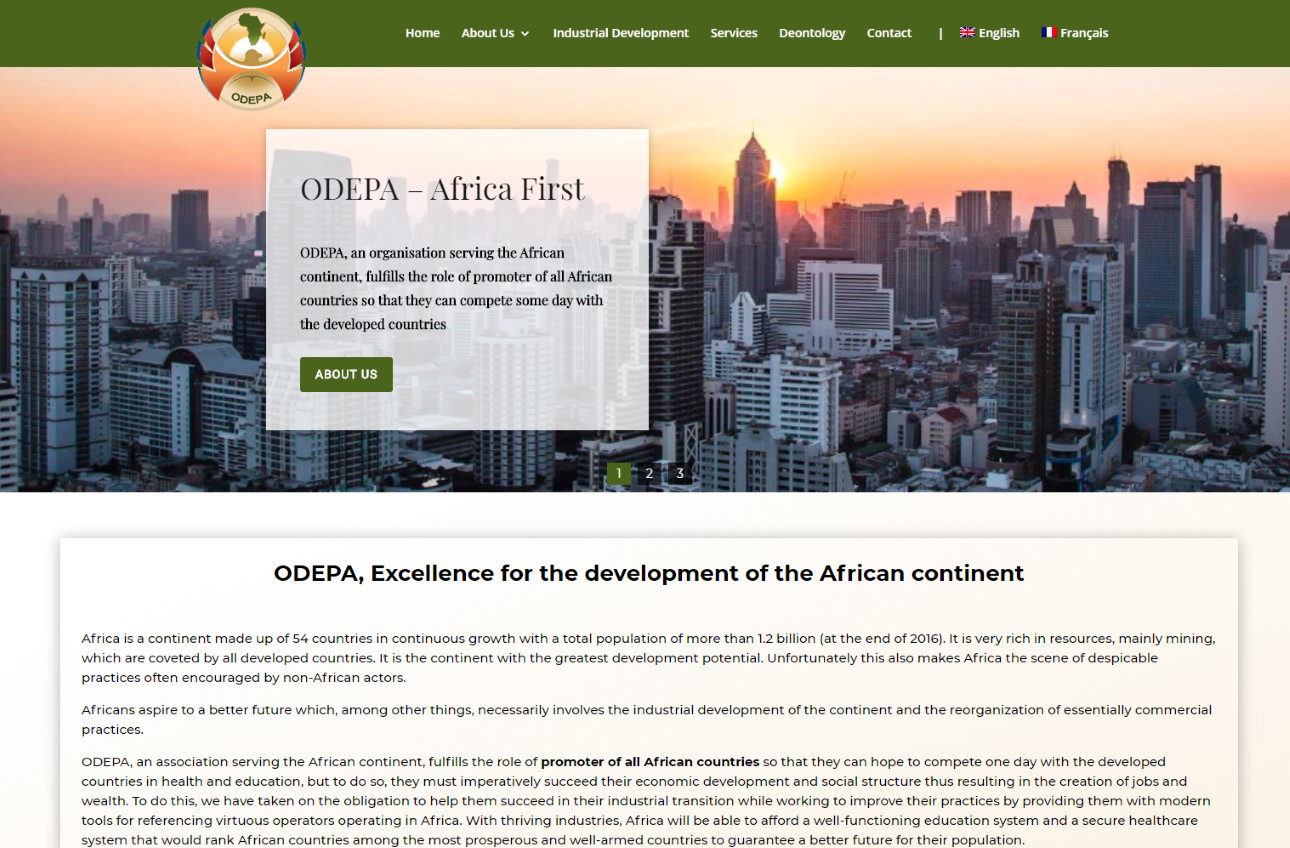 ODEPA, an association serving the African continent, fulfills the role of promoter of all African countries so that they can compete with the developed countries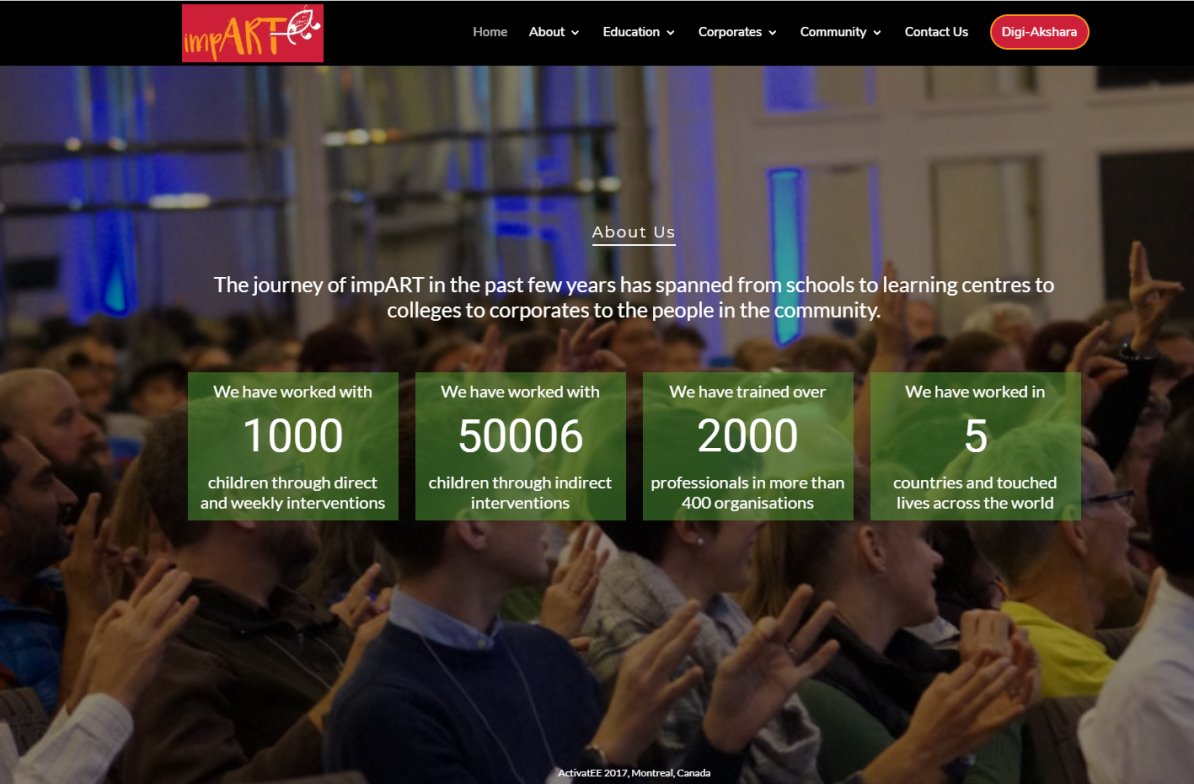 A website to highlight and detail the initiatives that look at interventions, methodologies and practices using the Arts to build empathetic communities and to create an inclusive society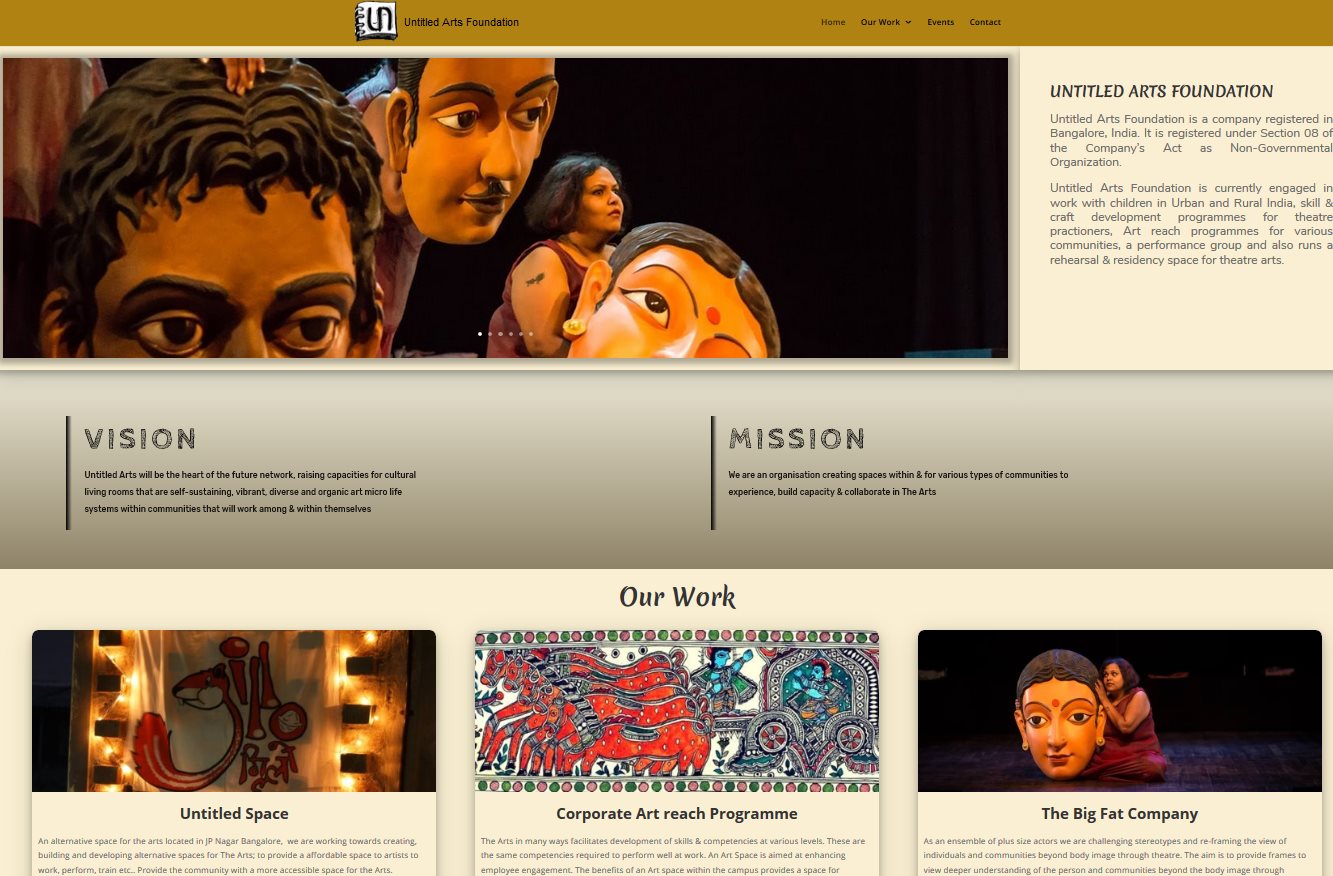 Untitled Arts Foundation is a NGO, currently engaged in work with children in Urban and Rural India, skill & craft development programs for theater practitioners.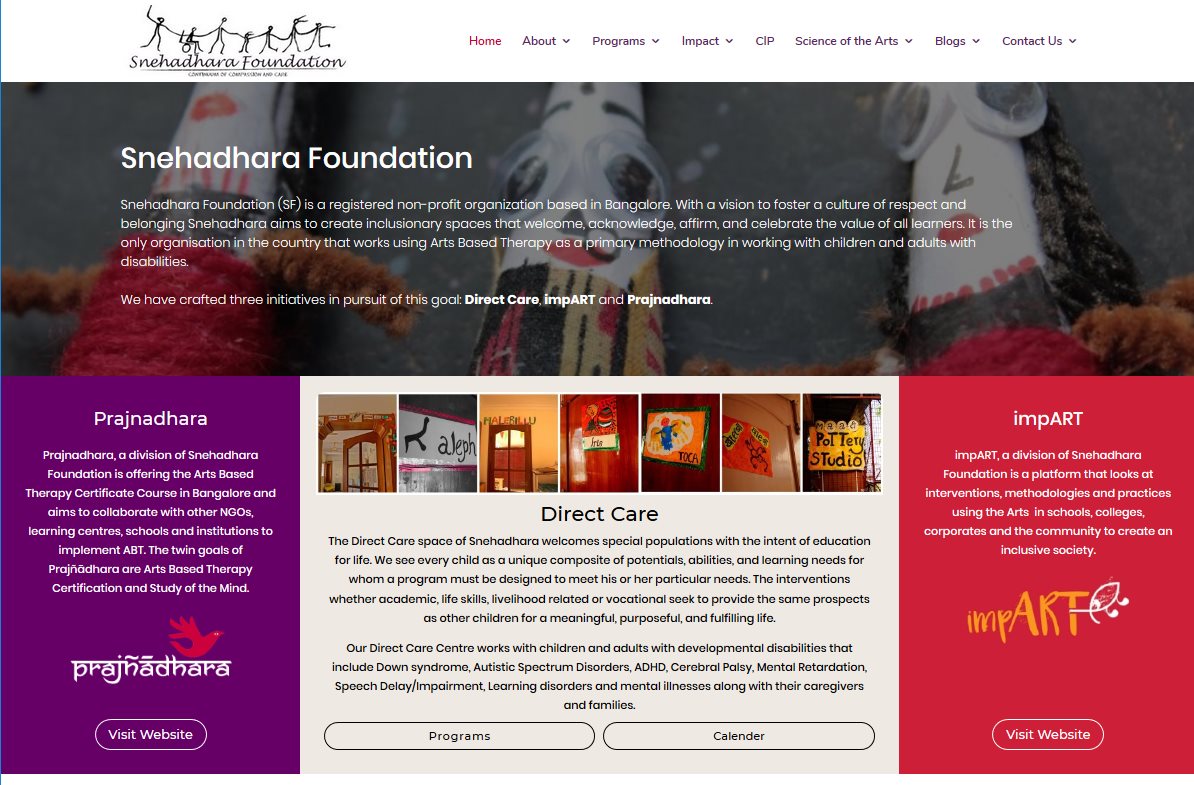 Snehadhara Foundation is a registered NGO based in Bangalore.It is the only organisation in the country that works using Arts Based Therapy as a primary methodology in working with children and adults with disabilities.