Portfolio
Check out some of my Client Websites
The intention at Terabyte Websites is to take all the technology clutter out of your plate and insulate you from the back-end problems. You focus on what you deliver in your business, I will work with you to imagine, design and bring it to life on the website.
Commerce & Shopping Websites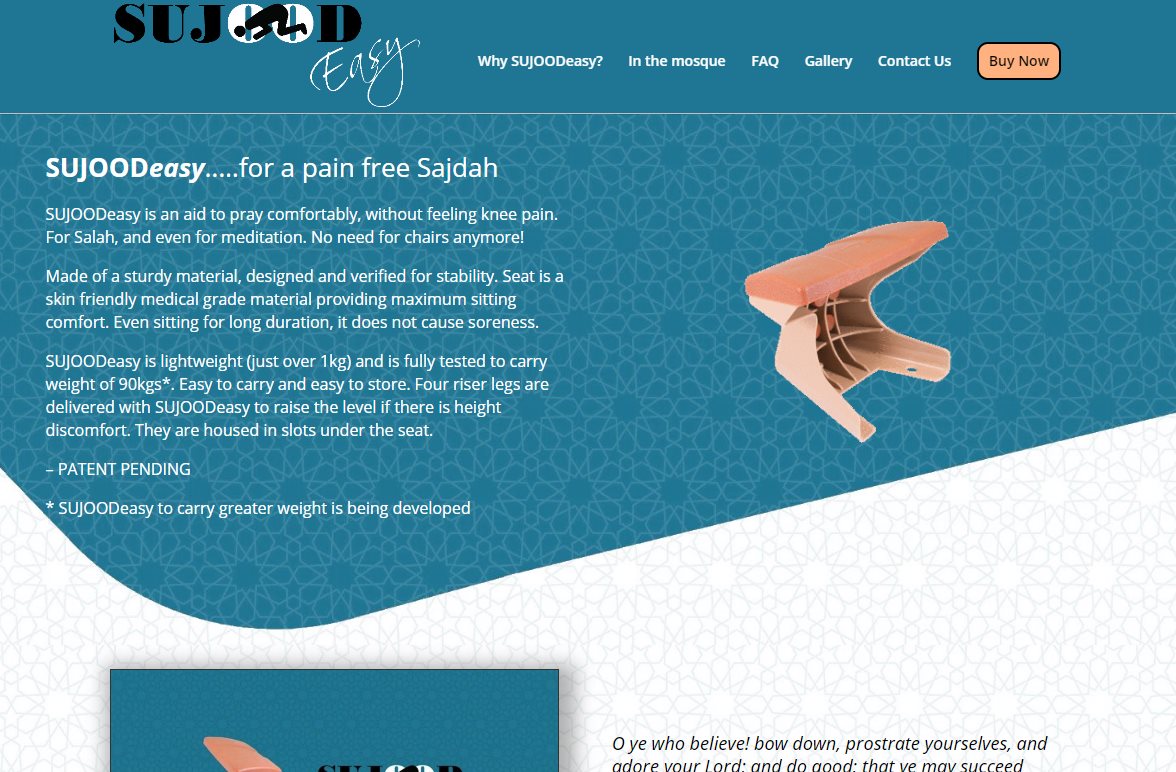 SUJOODeasy is an aid to pray comfortably, without feeling knee pain. For Salah, and even for meditation. No need for chairs anymore!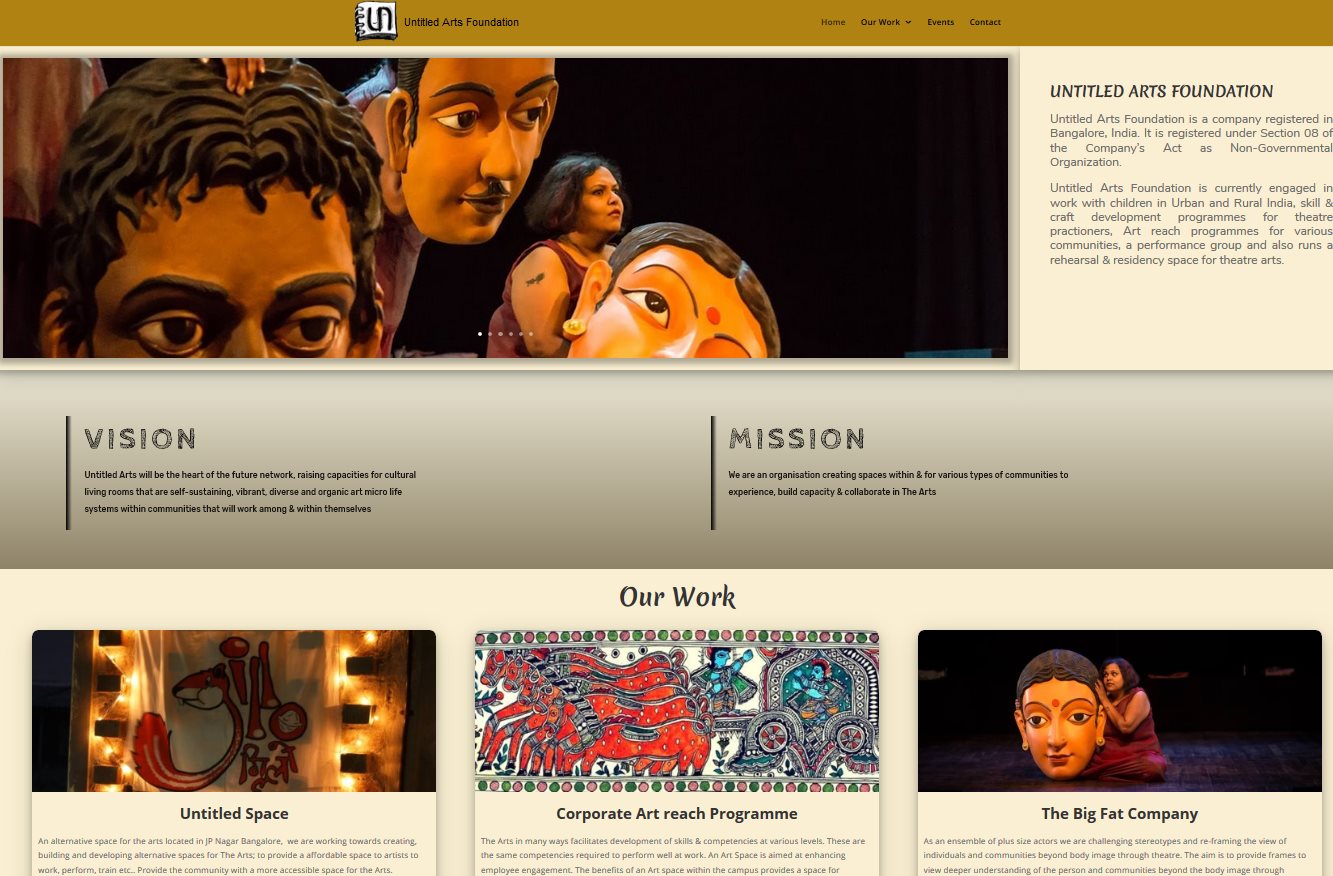 Untitled Arts Foundation is a NGO, currently engaged in work with children in Urban and Rural India, skill & craft development programs for theater practitioners.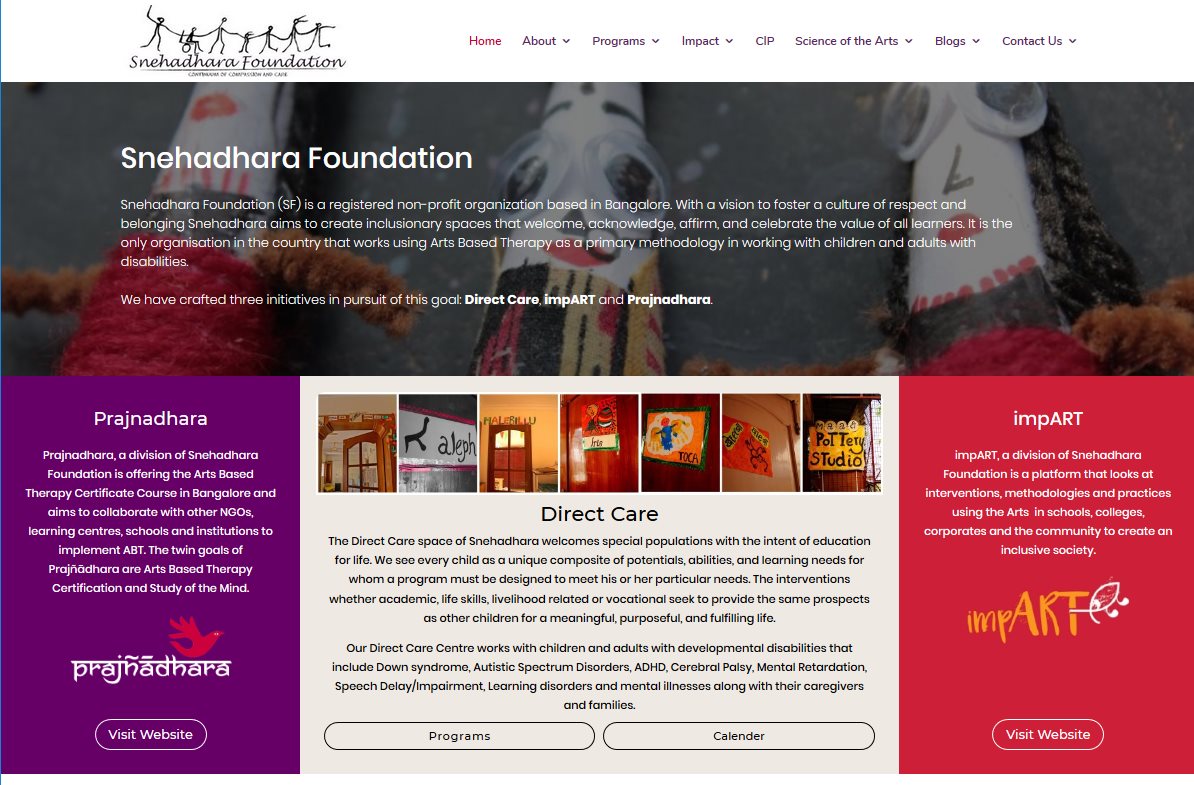 Snehadhara Foundation is a registered NGO based in Bangalore.It is the only organisation in the country that works using Arts Based Therapy as a primary methodology in working with children and adults with disabilities.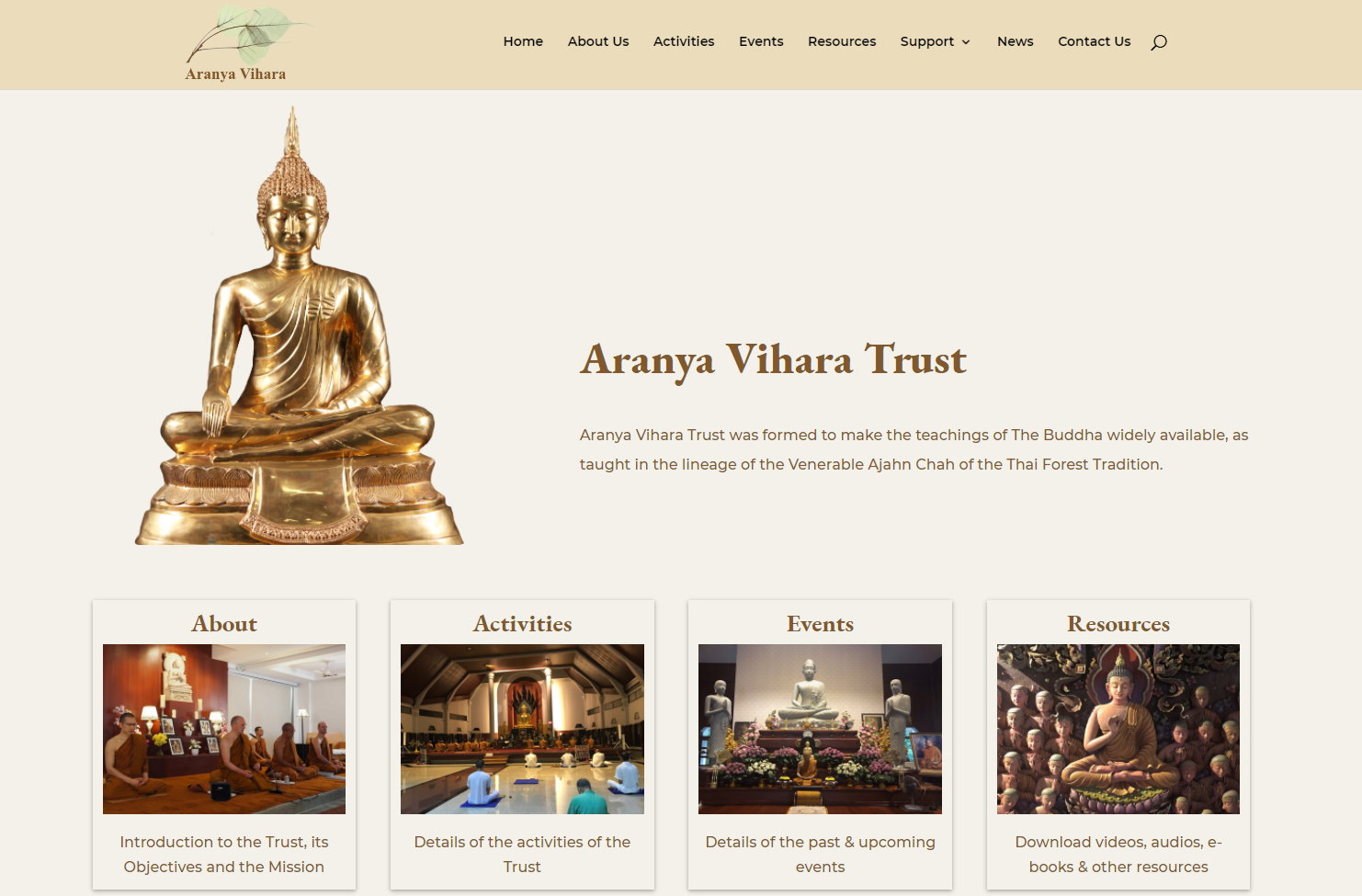 Aranya Vihara Trust was formed to make the teachings of The Buddha widely available, as taught in the lineage of the Venerable Ajahn Chah of the Thai Forest Tradition..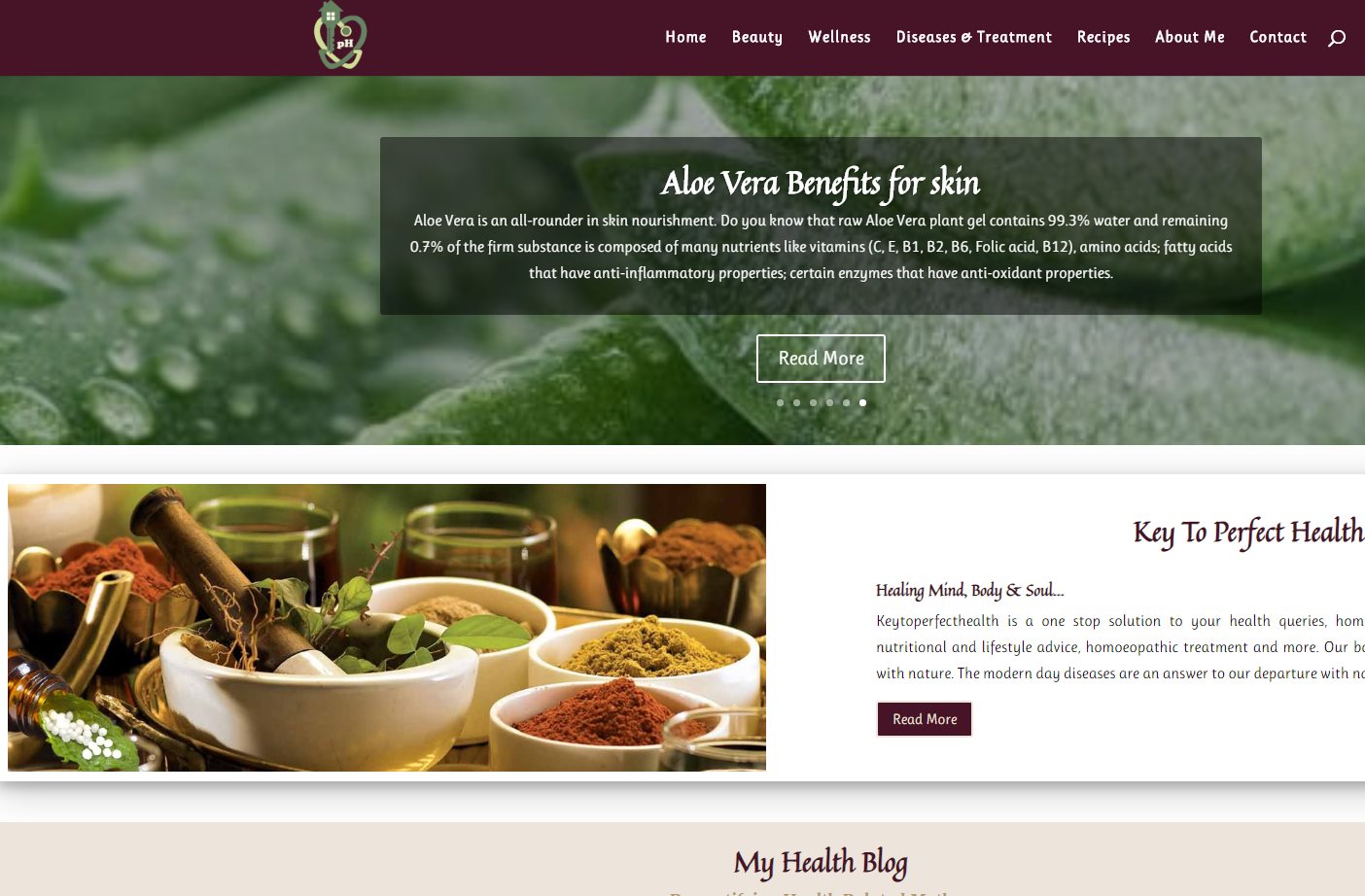 Keytoperfecthealth is a one stop solution to your health queries, home remedies, natural skin care solutions, nutritional and lifestyle advice, homoeopathic treatment and more.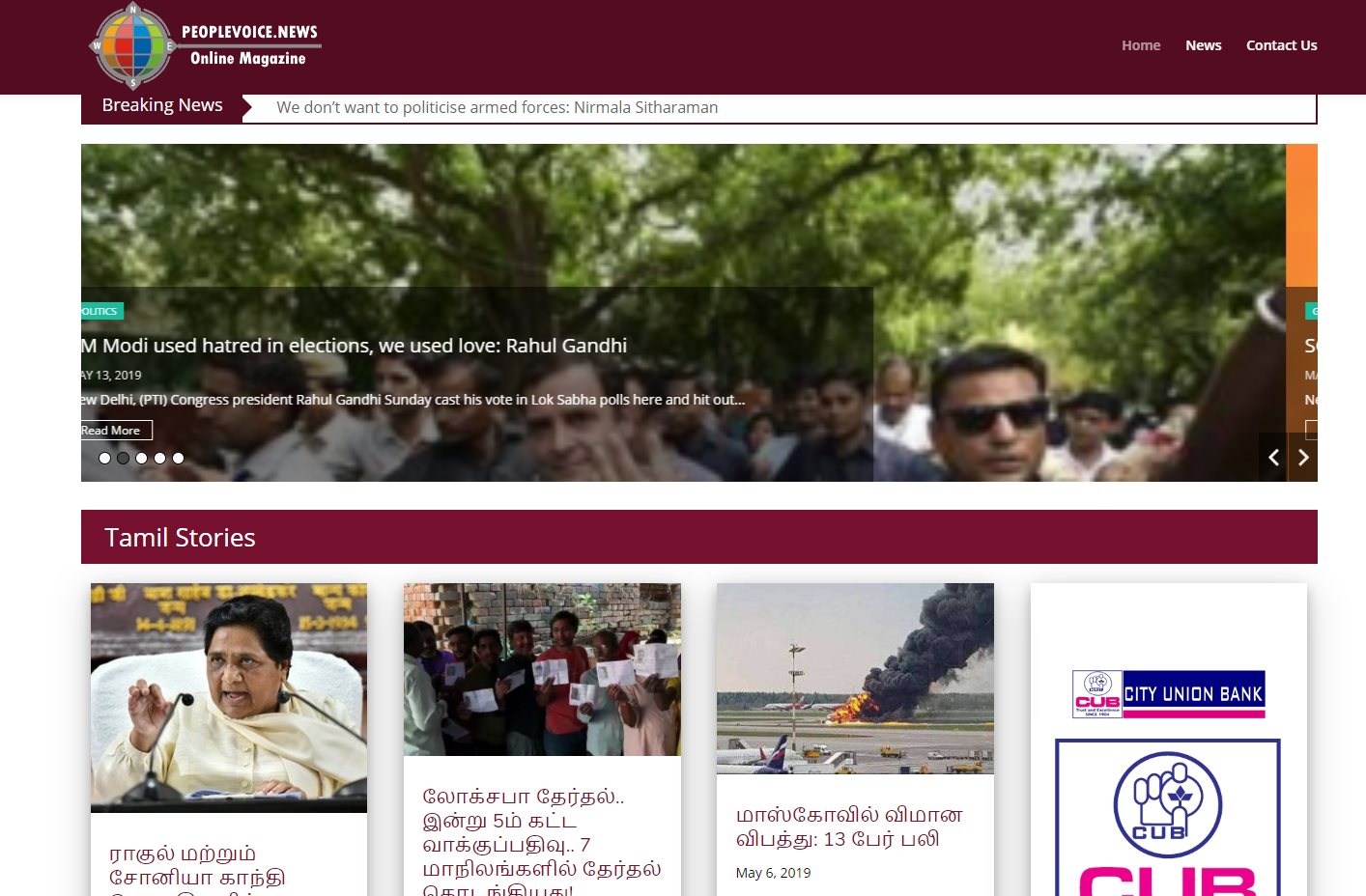 People Voice News is a news blog based website that delas with politics and news from all over India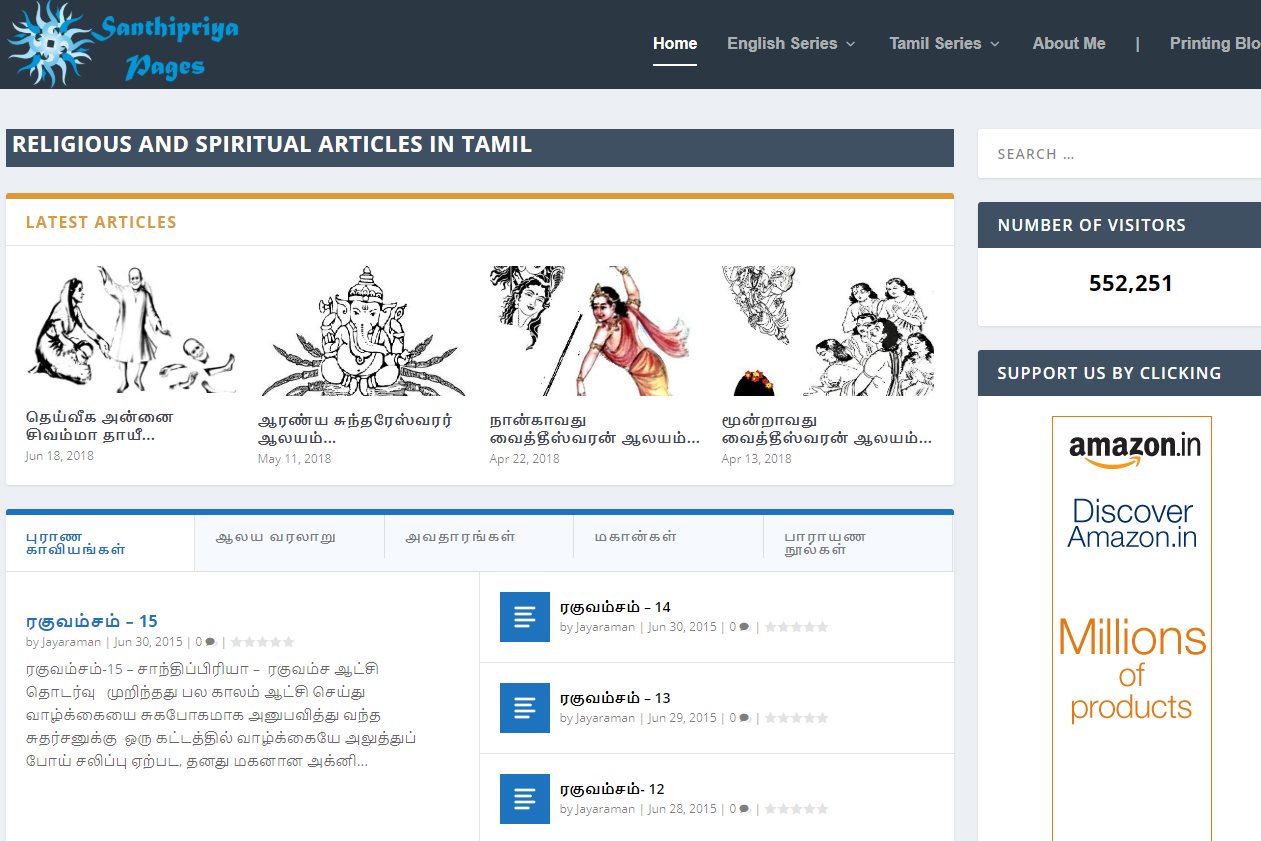 Blog based website that showcases over 1400 articles, divided into two subdomains based on Sprituality and Printing, in Tamil and English. Maintained by N.R.Jayaraman, who uses the pen-name Santhipriya