About Me
a Software and Hardware Geek !
"In a world where companies are becoming bigger and the bots are taking over all the interactions, I firmly believe that small is beautiful and that there is a certain charm in working directly with people."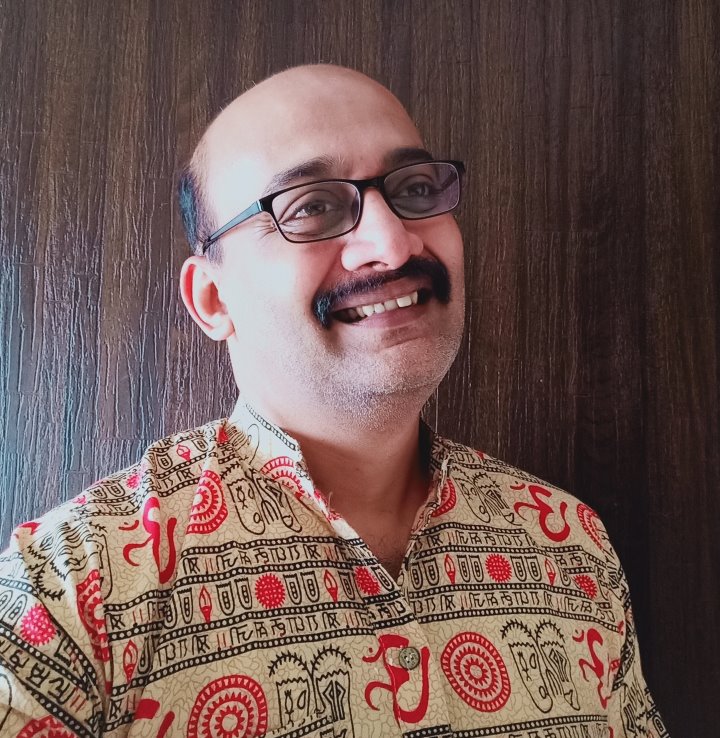 I have been working in the software industry for over 23 years in various technical and executive roles at companies like Cisco Systems, Oracle, Red Hat, EMC and Altisource.
I started building websites and managing them when I decided to take a break from the corporate sector. It was evident that while technology can transform the world of Small business owners, the availability of quality work at affordable prices was a big roadblock everywhere. Individuals are struggling to find quality execution of their digital needs and most have no clue on how to create, design, secure and protect their websites.
The need of the hour is high quality solutions at a decent price by working with people directly to understand their needs and bringing it to life. Terabyte Garage Solutions is my answer and in a little way, my way of giving back to the society.
Terabyte Websites
Since 2017
Terabyte Websites is a division of Terabyte Garage Solutions, a legal entity in Bangalore, India.
While there are many ways to register and create websites, every one of them requires some level of technical know how; the maze of terms and directions are simply too complicated for someone who wants to focus on their business and does not want to worry about technology bits and bytes.
The intention at Terabyte Websites is to take all this technology clutter out of your plate and insulate you from the back-end problems. You focus on what you deliver in your business, I will work with you to imagine, design and bring it to life on the website. I will register the domain, host it for you in state of the art servers, take care of your backups and security upgrades and help you maintain the website through the year.